PURPOSE + INTENTION
We believe that self-discovery starts with mindful wellness. It is that core belief that drives us to formulate clean-beauty skin care products with only ingredients that serves a purpose. Using eco-friendly packaging and fair-trade raw materials, our intention is to create beauty that is more than just skin deep.
COMING SOON TO FORT WORTH
Purpose + Intention is the in-house clean beauty line by Pink Pedi and opening Summer 2020, we will be the first toxin-free, clean-beauty boutique in Fort Worth offering pampering mani+pedi services inside our wellness store. Come retreat + recharge!
ABOUT LUCY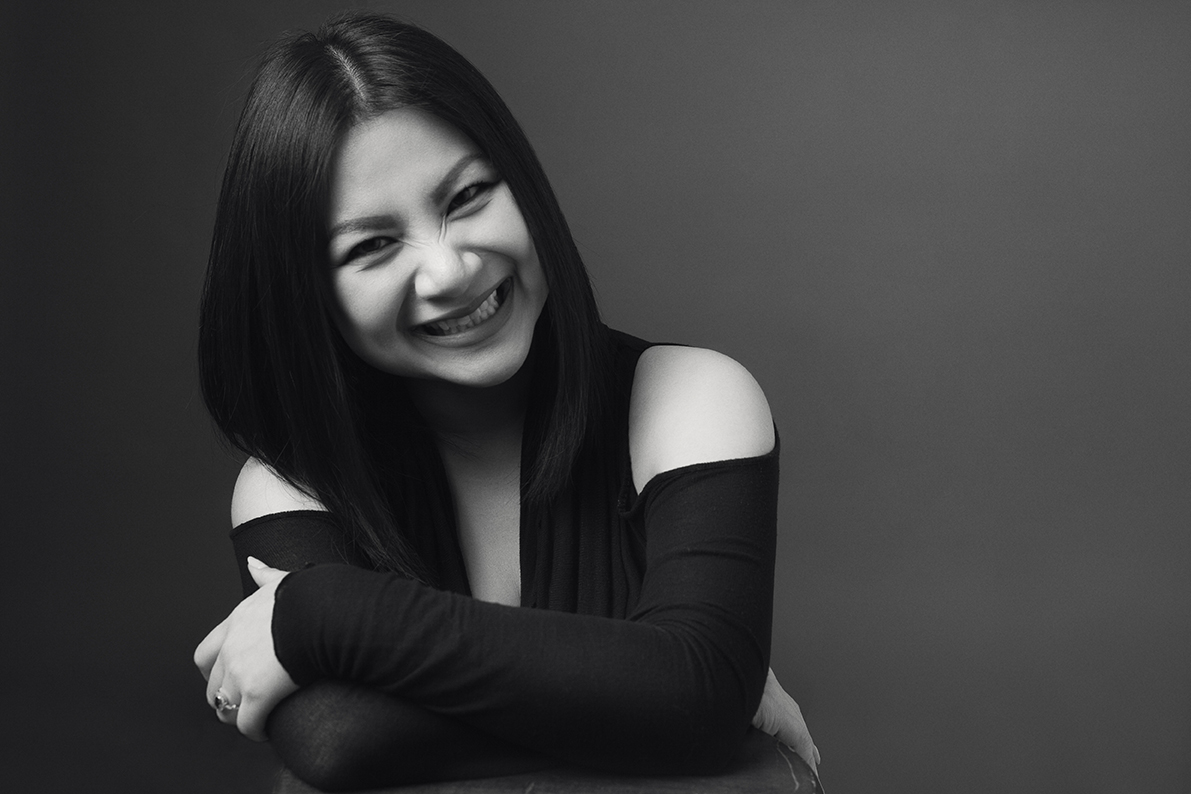 For the first time in my life, I have found my Purpose. I'd like to share with you how this all came to be and my vision for P+I, a business that in its very name incorporates purpose and intention.
My family has been in the nail industry for over 20 years. as immigrants, we humbly applied ourselves to this trade in order to achieve the American Dream. It is a business notorious for dangerous health conditions filled with toxic chemicals and in the Asian community, if you were privileged and talented enough, you did not "do nails." Over the years I have witnessed friends and family members develop cancer from possible exposure to the toxins that they breathe repeatedly day in and day out. Therefore, I vowed never to be called "working class" and open a nail salon.
After graduating from the University of North Texas with a BFA in Fashion Design, I immediately set out for New York City to achieve my dreams. Inspired and mentored from my time working for fashion designers such as Rebecca Taylor and Nicole Miller, I came back to Texas in 2011 and created my own line of womenswear called Lucy Dang. Ever ambitious to prove my worth, I made it a mission to win every Fashion Industry award there was, starting with Texas Next Top Designer in 2013, Belk's Southern Designer Showcase in 2014 and finally nabbing the top prize of Fashion Group International's Rising Star in 2015.
And after years of overachieving, I burned out.
To cope with the stress of losing my "designer" identity, I was introduced to natural plant medicines and a daily practice of mindfulness. Slowly creativity returned, and I started crafting blends of essential oil infused body butters, bath bombs and sugar scrubs to mend my mind and body. Every ingredient I used served a purpose to pamper and held the intention of healing. Soon, I asked myself how I can bring about this experience to the world. What if there was a place that people could go which offered all-natural healing when they needed to de-stress? It dawned on me that I could incorporate this into the best aspects of a nail salon without the harmful chemicals to clients and the people working on them.
In my darkest hour of losing fashion, I found my flow.
Pink Pedi Salon, the launching pad for Purpose + Intention opened in 2017 and within 6 months won "Best of Big D" followed shortly by the recognition of GOOP. Offering made-from-scratch bath bombs, sugar scrubs and body butter which "pamper with purpose", we are also the first toxin-free and LEED certified nail salon in DFW. In addition to offering natural mani-pedi services, Pink Pedi carries a small selection of self-help tools for mindfulness and intention setting. It's become a haven for our clients to retreat to that is high vibe and toxin-free.
I believe that Purpose + Intention will lead a movement, helping people find small moments of peace in a mindless world.
Lucy Dang
CEO and Founder